RDA Industrial Services Limited
Production of Cans & Bottles

RDA Industrial Services Limited
Production of Cans & Bottles

Production of Can Containers
- Production of Bottle Water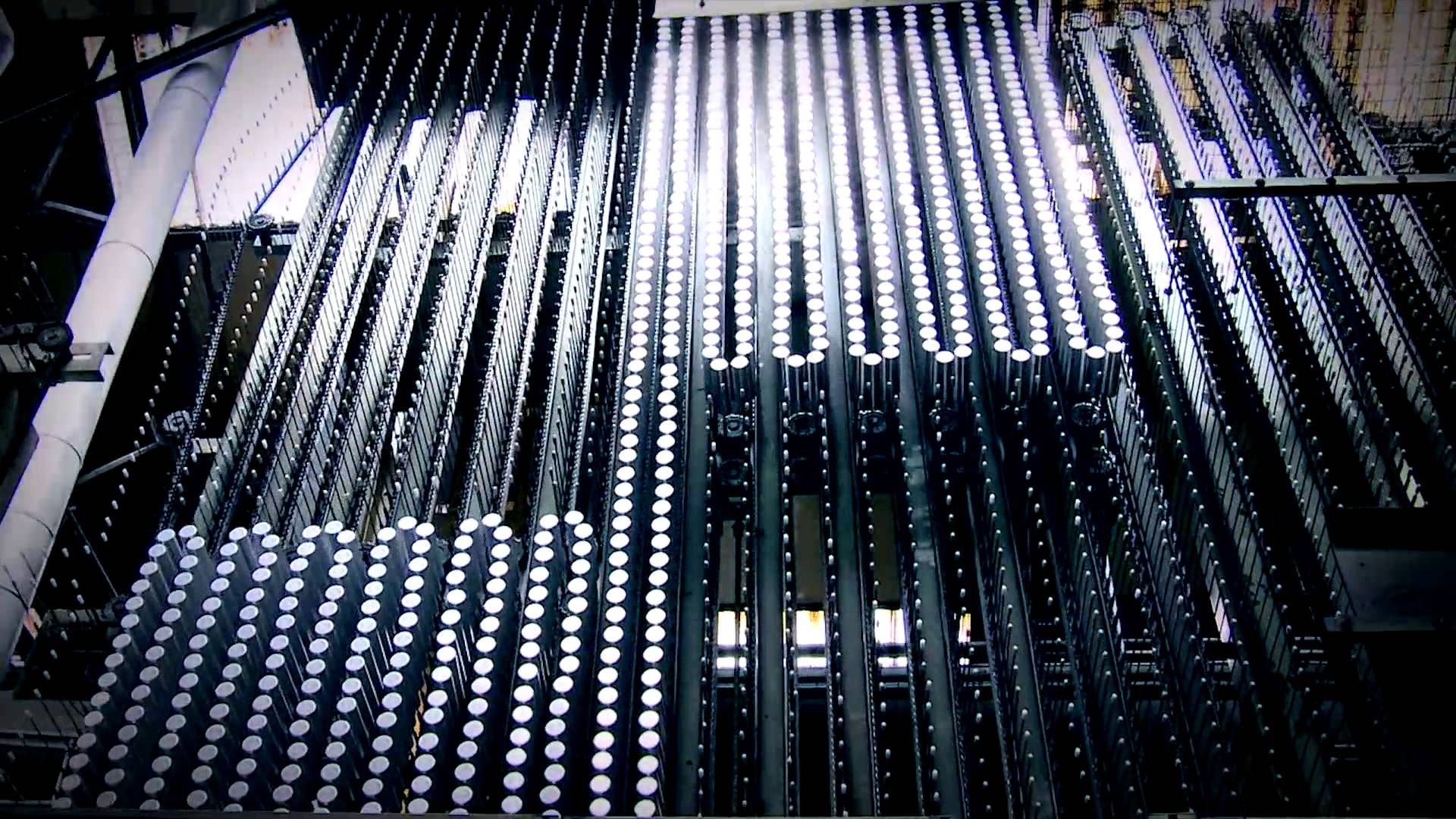 Production of Can Containers
s
teel packaging or a can, is a
container
for the distribution or storage of goods, composed of thin
metal
. Many cans require opening by cutting the "end" open; others have removable covers. Cans hold diverse contents: foods, beverages, oil, chemicals, etc. Steel cans are made of
tinplate
(tin-coated steel) or of tin-free steel. In some dialects, even
aluminium cans
are called "tin cans"
An aluminum can sometimes erroneously referred to as a "
tin can
", is a container for
packaging
made primarily of
aluminum
It is commonly used for foods and beverages such as milk and soup but also for products such as oil, chemicals, and other liquids. Global production is 180 billion annually
Production of Bottle Water
The bottled water industry involves a relatively light manufacturing process, meaning it does not require any heavy transformation processes. Impacts considered in the manufacturing phase are primarily related to energy required for the entire production process at the factory level. This includes the transformation of packaging materials into bottles, product bottling (pumping, storage, treatments (if any), filling), securing with secondary packaging and storage until finished products are shipped outside of the factory.