Firenze Oil Services
Mechanical & Quality Management
Our clients needs are prioritized and executed through effective planning and skills geared on safety and Dynamic results.
Firenze Oil Services

Mechanical & Quality Management

Firenze Oil Services LIMITED Is a 100% Nigerian owned indigenous Oil and Gas Servicing Company.
Over the years, we have served the Oil and Gas sector effectively and efficiently. Firenze maintains credible and reputable foreign technical partners in diverse areas of Oil and Gas services, this was done with the sole objective of establishing sound and reliable performance capabilities in order to be proficient in rendering high quality services.

Our clients needs are prioritized and executed through effective planning skills geared on safe and dynamic result oriented services.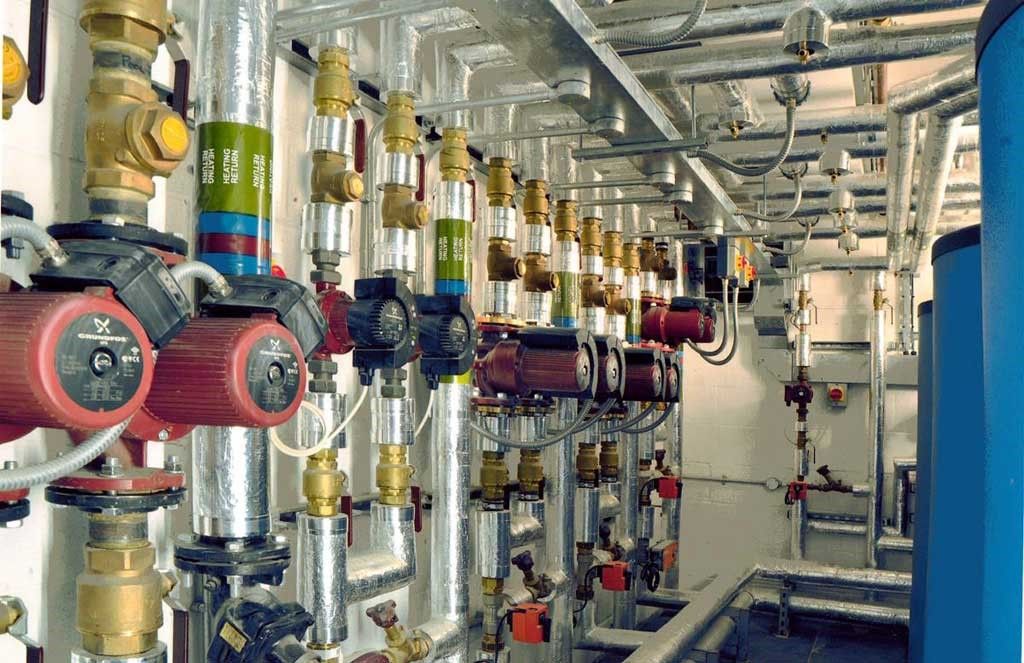 Electrical and Mechanical Engineering Services
Our expertise encompasses mechanical/electrical/plumbing and fire protection with additional services for CFD Modeling, Building Information Modeling (BIM), Lighting Dynamic for architectural lighting design, Commissioning services and Central Plants design.
Design, Development and Support of Major EPIC, EPC and EPCOM projects and services

Reverse engineering
Concept design
2D/ 3D modeling (CAD)
Design automation
Prototyping
Tool, dies and fixture design
Development of technical reports and manuals
Plant layout design
Factory automation
Piping design
Process planning
Design of electrical and plumbing structures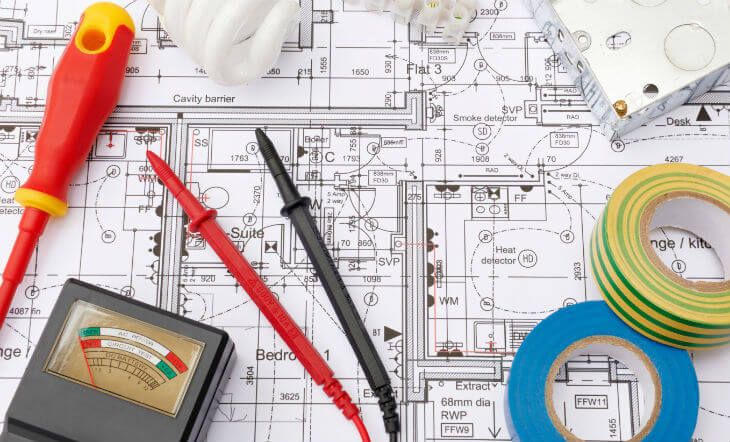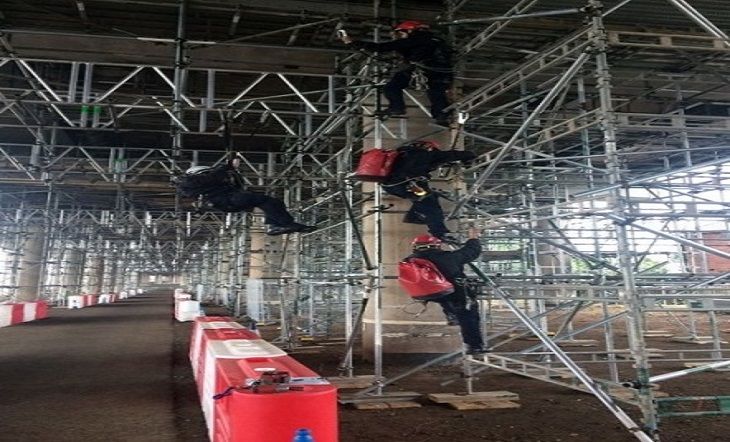 Scaffolding and Safety Training Services
Scaffold Safety Training Course takes the mystery out of understanding the basic requirements of regulations that apply to different types of scaffolding, as well as determining what should not be done with scaffold equipment.
Engineering and Management Consultancy Services
The Engineering Management Consulting practice (EMC) helps clients address business-driven issues that are technical in nature, and where it is critical to have a deep understanding of business issues, technical issues, and how they relate to each other. As such, all EMC consultants have both engineering and business expertise. EMC consultants routinely address issues such as risk management, asset management, reliability planning, technology planning, business planning, business operations, capital budgeting, and economic analysis.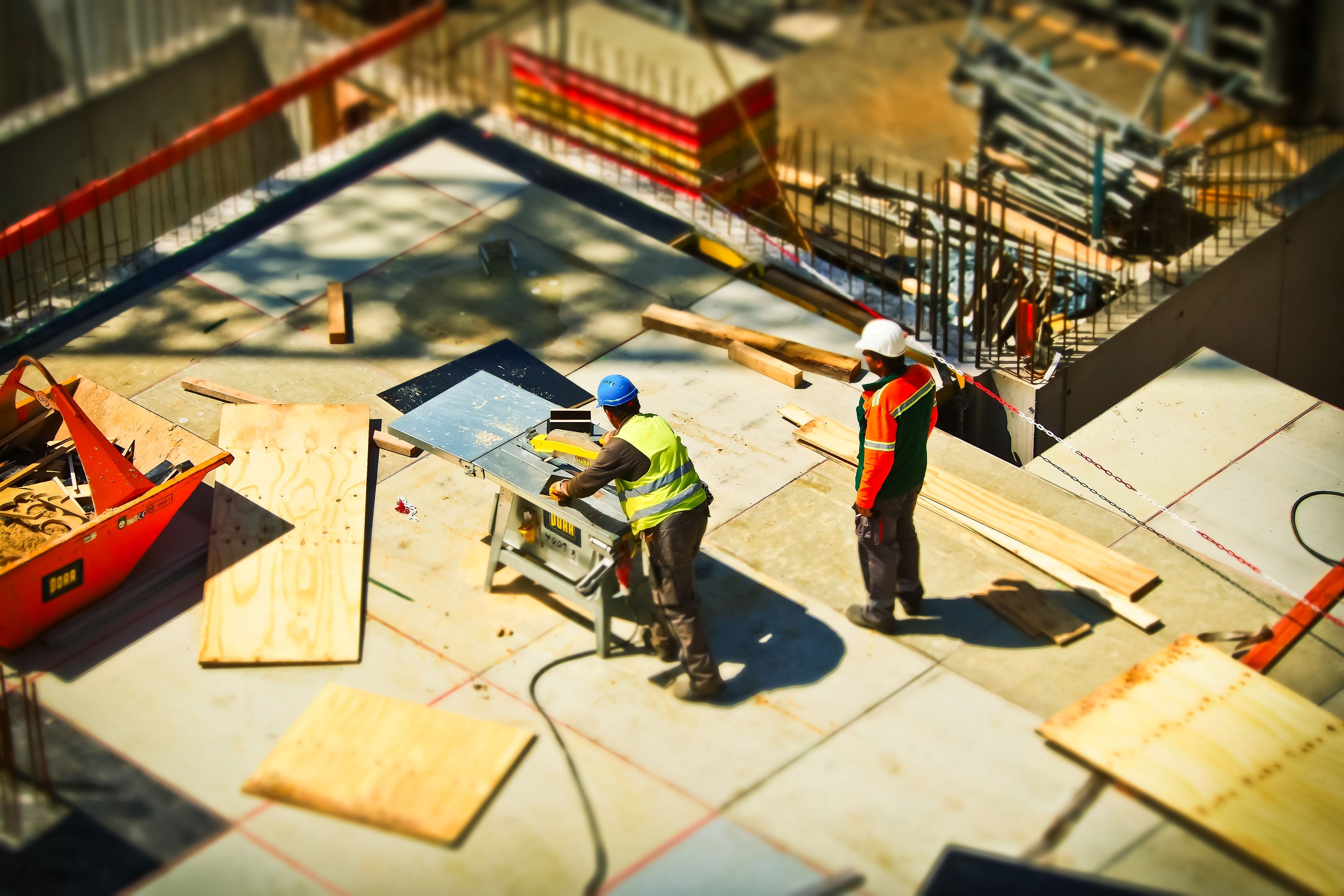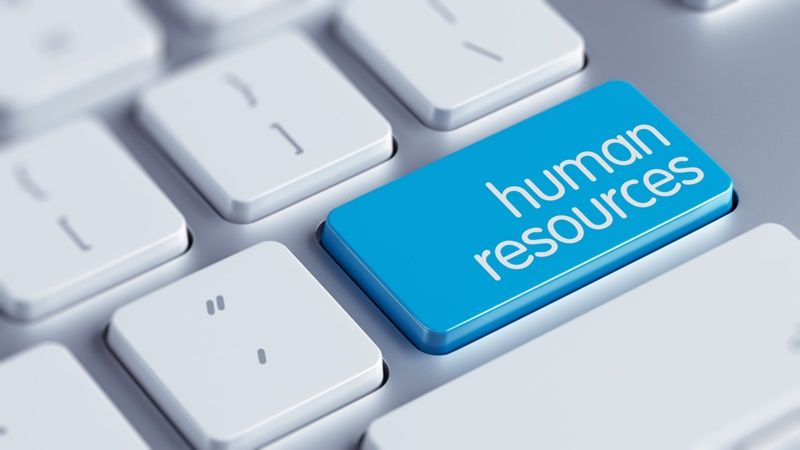 Technical Human Resources for Project Management Services
Resource management is the efficient and effective development of an organization's resources when they are needed. Such resources may include financial resources, inventory, human skills, production resources, or information technology (IT).

Manpower Supply Services
Rich and robust database of highly skilled professionals, vocational and technicians, both local and expatriates, suitable and available for quick placement as permanent, temporary and contract staffing.
Analysis of needs of the client
Drafting the profile of the position
Highly standardized interview and assessment processes.
Verification of educational and experiential qualifications claims (Background Check).
Very efficient and effective management of on boarding and induction processes for new hires.
Client's staff performance evaluation and management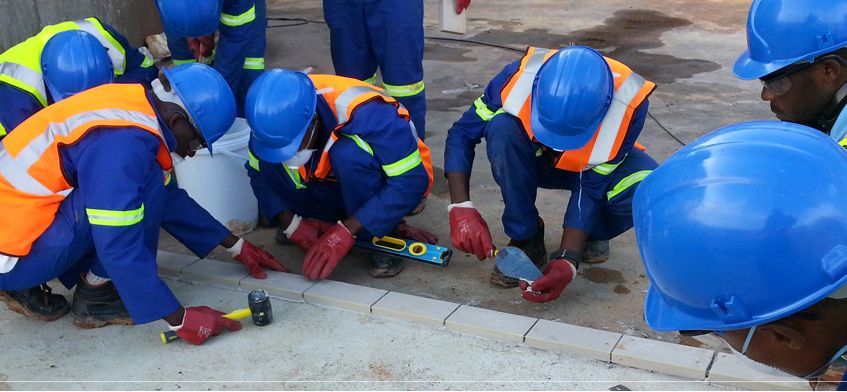 Our Partners