Mikada Engineering Limited



Mikada Engineering Limited

Turnkey supply, installation and commissioning of power generating plants, turbines and services.
Provision of major overhands and planned maintenance for pouter generating plants and turbines.
Supply, Installation and Commissioning of Reciprocating centrifugal pumps and compressors.
Provision of Major overhands and repairs of Reciprocating, centrifugal pumps and Rotating Equipment Compressor Station for the Oil, Gas and Petroleum Industries.
· Provision of Engineering and management consultancy serves to the Oil, Gas and Petro-chemical Industries
Turnkey Supply, Installation & Commissioning of Power Generating Plants, Turbines & Services

We build, own and operate scalable, turnkey power plants that help run cities and industries around the world. Whether you require temporary, bridging or permanent power, our flexible solutions provide reliable, cost-effective electricity when and where you need it, for as long as you need it.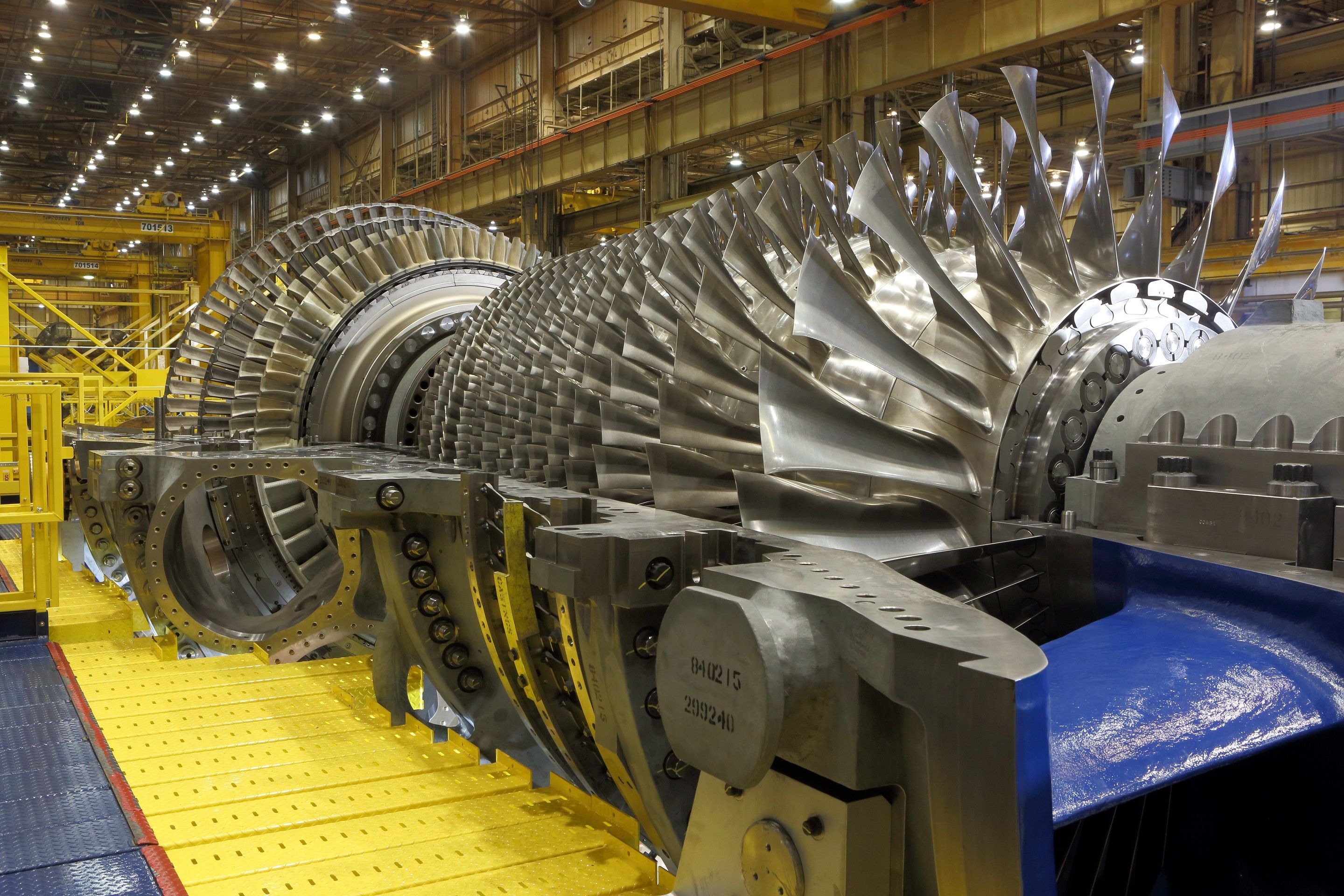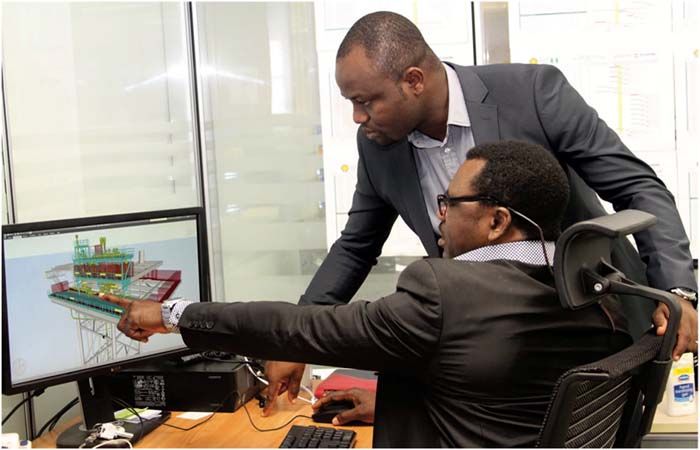 Engineering & Management Consultancy

We provide professional project management services to a number of clients worldwide. We deliver value for money by providing the highest standards of project management, utilising our experienced project managers to realise business benefits and deliver projects to time, cost and quality.