Mikada Supply and Contracting Company Ltd.
Wellhead maintenance services
Mikada Supply and Contracting Company Limited
Wellhead maintenance service
Our highly competent wellhead maintenance engineers, many with direct experience from OEM's, will maintain, service and repair all valves, actuators and wellhead equipment originally supplied by the OEM's. With a workforce that is multi-skilled and able to provide multiple asset integrity services we offer a cost effective solution by reducing personnel and equipment volumes and the application of expertise and innovation.
Our wellhead maintenance service is responsive to changing operations and will ensure that your asset is maintained in accordance with your standards and industry best practice. Our engineers can carry out on-site repairs or we can ship the equipment to our fully equipped workshop facilities for repair and testing. We don't just address your routine and non-routine maintenance requirements, we also provide innovative engineering solutions for obsolete equipment or alternative equipment manufactured to OEM specification. When you combine wellhead maintenance with our other asset integrity service you will benefit from a complete and cost effective service, keeping your production rates high and your asset safe.
other Services Include;
Supply of wellhead Equipment, actuators, gate valves and accessories

Provision of wireline Equipment and services

Supply of drilling fluids as provision of Mud Engineering Services

Provision and cementing, stimulation, sand control fracturing Nitrogen and supply of cement and additives

Rental of Drilling Components and Production Equipment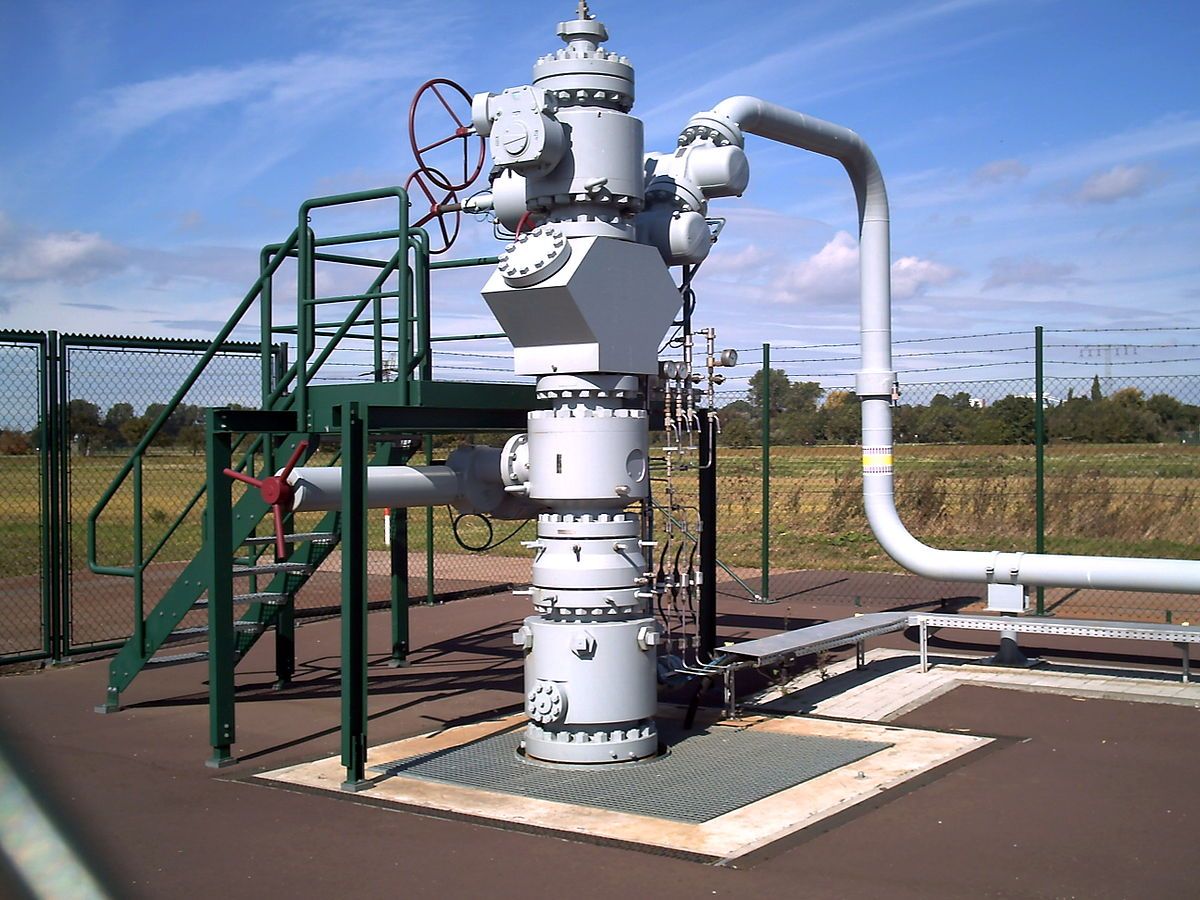 Wellhead Maintenance Services

Xmas tree valve greasing and valve pressure testing
Annuli valve greasing and valve pressure testing
Annulus integrity monitoring
Hanger seal/pack-off testing
Gate valve and actuator repairs
Echo meter liquid level detection
Surface-controlled subsurface safety valve wash(SCSSSV)
SCSSSV inflow test and function test
Mud Engineering Services
Fluid Engineering

-Chemical Supply and Development
-Mud Test and Evaluation
-Backup Services in production/oil well testing laboratory/equipment rental
-Fluid Formation/R&D Facility