Graham Offshore Limited
Marine Maintenance Services

Graham Offshore Limited
Marine Maintenance Services

Provision of vessels, Work Boats and offshore Pipelay, Hook-up and Barges

Provision of offshore diving and marine maintenance services

Design manufacture and provision of Real Time intelligent septum s data acquisition communications, processing and remote control telemetry services

Design and installation groundwater pipelines and maintenance services

Provision onshore and offshore marine logistics support services

Provision of quay and water front facility services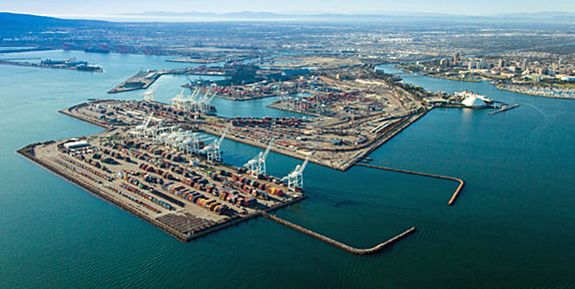 Quay & Water Front Facility Services

The first hand knowledge we have acquired inspecting facilities throughout the world is incorporated by the same personnel into practical designs with custom thought-out details.
Conceptual Studies
Waterfront Planning
Mooring/Berthing Analysis
Structural Analysis
Cost Estimates
Contract Drawings and Specifications
Design-Build Partnerships
Onshore and Offshore Marine Logistics Support Services
Supply base services and facilities support for offshore exploration, drilling and production operations
Planning and management of logistics support services for offshore projects
Project management of offshore and onshore construction projects
Procurement and management services
Warehousing and storage services, including offshore warehousing management and dangerous goods storage
Inventory management
Receiving and consolidation of goods and materials
Tubular and casing management and storage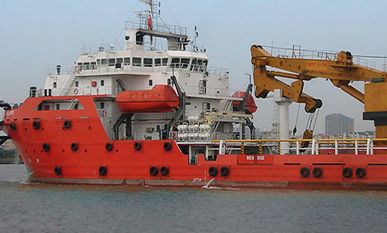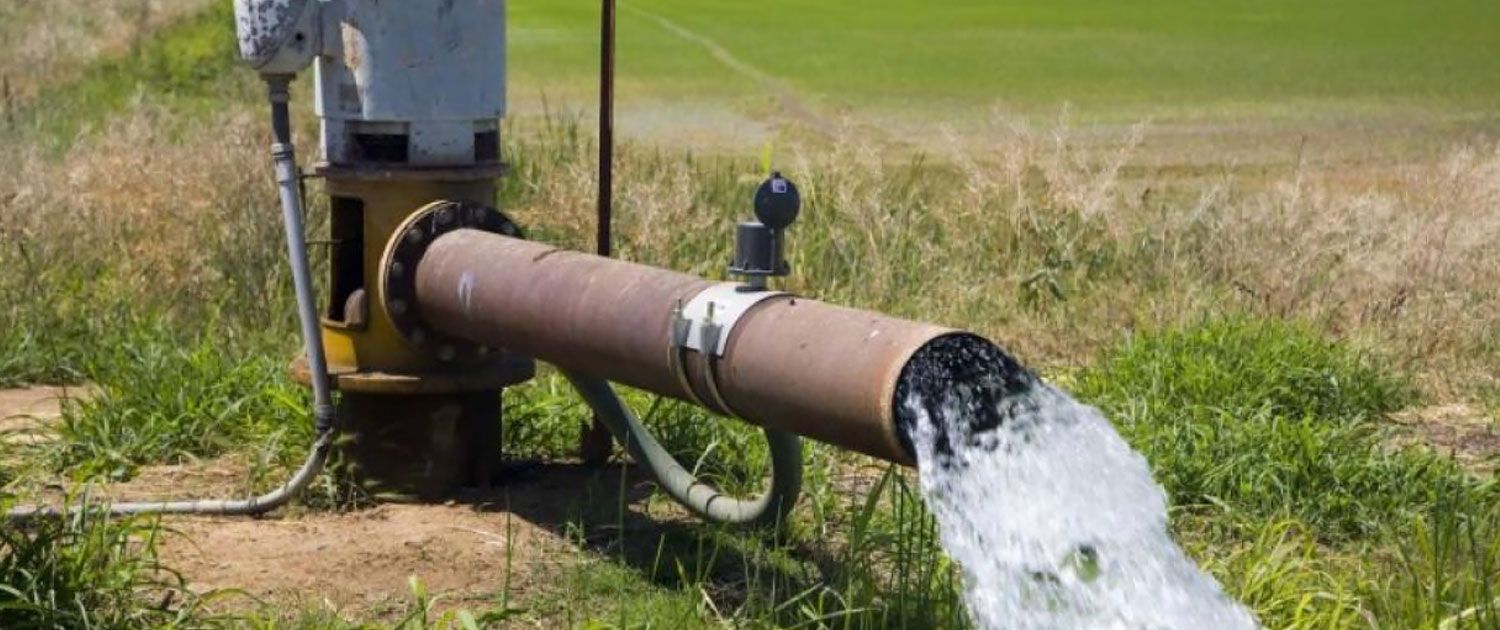 Design and installation groundwater pipelines and maintenance services
Our depth of experience and industry expertise leave us uniquely qualified to address every phase of your marine pipeline project, including installation, repair, abandonment, and trenching, using materials such as steel, concrete, fiberglass, HDPE, and ductile iron. Orion Marine Group services and solutions work across a range of applications, from oil and gas and chemicals, to petroleum products, wastewater, and waterline intakes and outfalls.