Mike-Syl Pharmaceutical Limited
Mike-Syl Pharmaceutical Limited
Production and Distribution of Pharmaceutical Drugs

Mike-Syl Pharmaceutical Limited develops, produces, and market drugs licensed for use as medications. MOPSON pharmaceutical limited are makers of both ethical and generic medications The company's products are all registered with the National Agency for Food and Drugs Administration Control (NAFDAC) in compliance with the statutory regulation.
we have been in the business of manufacturing and supply of medicines since 1977. The company has been the preferred supplier of most of the pharmaceutical requirements of government institutions like the Government Hospitals, University Teaching Hospitals, industrial clinics, private hospitals and clinics in Nigeria.
Today, the company is reputed for the quality of its pharmaceutical products with over 50 products developed by in-house research and development division of the firm.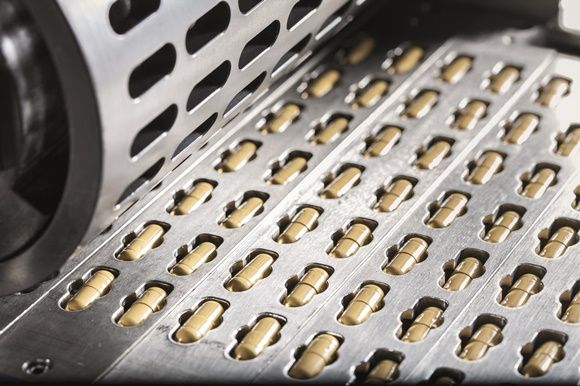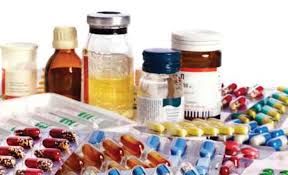 Distribution and Dispensing of Pharmaceutical Products
Drug distribution is the process by means of which people get access to
medication
.