Brentford Engineering & Construction
With a great subtitle
Write one or two paragraphs describing your product, services or a specific feature. To be successful your content needs to be useful to your readers.
Brentford Engineering & Construction Limited
Subtitle
Brentford Engineering and Construction is a Limited Liability Company owned by 100% Nigerians. Our range of services include but not limited to providing Quality control inspection, Corrosion Control Monitoring, onshore fabrication and offshore pipeline installation, mechanical and civil engineering construction services
It was incorporated in 1994 and commenced operations the following year. It is founded upon its capabilities to innovate, be flexible, establish strong working relationships, have respect for the environment and provide a quality service to its clients
Recently, the Company invested over US$10 million for the development of infrastructures and facilities in Nigeria. This was done with the sole objective of establishing a sound and reliable performance capabilities in order to be proficient in rendering high-quality services, equivalent to North Sea American standards to oil producing companies in Nigeria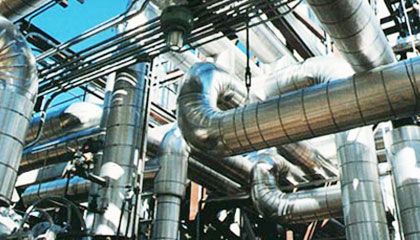 Mechanical Construction
Adapt these three columns to fit you design need. To duplicate, delete or move columns, select the column and use the top icons to perform your action.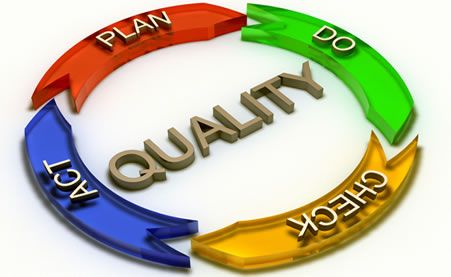 Quality Management
To add a fourth column, reduce the size of these three columns using the right icon of each block. Then, duplicate one of the column to create a new one as a copy.