Environ Consult
Environmental Services and Consultancy

Environ Consult was established in 2000, It is a Nigeran Owned Oil and Gas Service Company as well as rendering services to the Government.
Founded upon its capabilities to innovate, be flexible, establish strong working relationships, have respect for the environment and providing a quality service to its clients, ENVIRON CONSULT & REMEDIAL SERVICES LTD. & REMEDIAL SERVICES LIMITED has highly qualified personnel, exceptional competence and resources to meet and even exceed clients' demands in a safe and dynamic manner.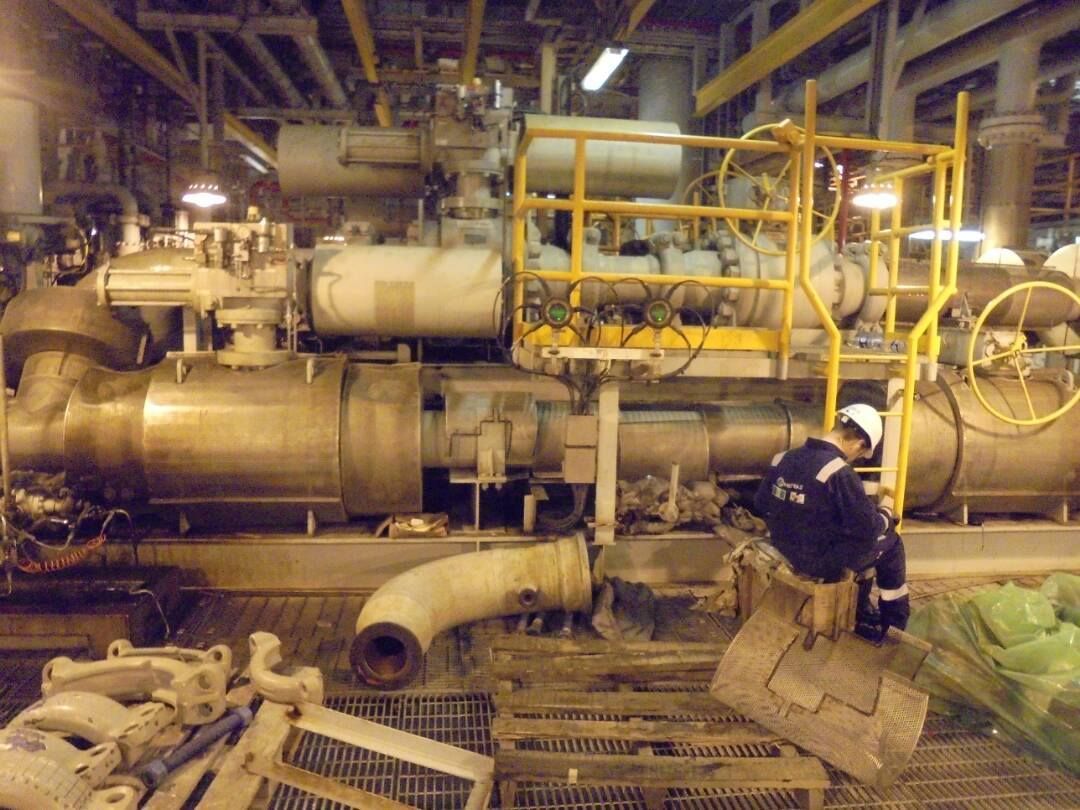 Erosion Control and Remediation
Adapt these three columns to fit you design need. To duplicate, delete or move columns, select the column and use the top icons to perform your action.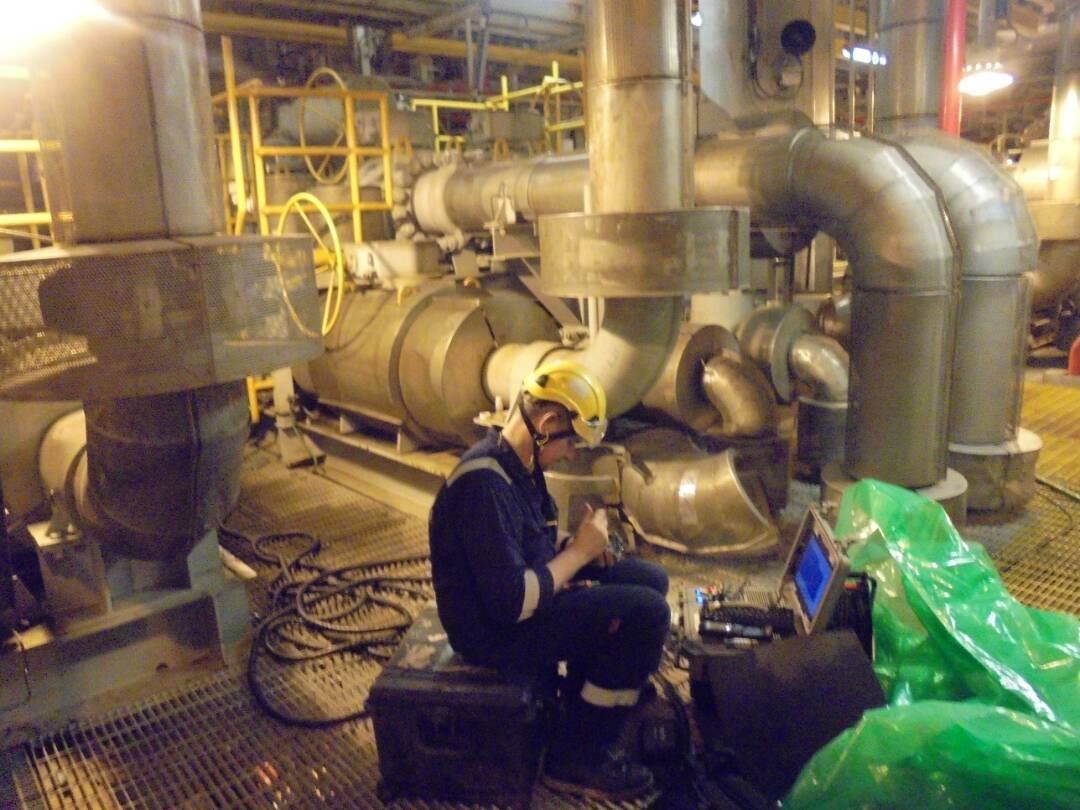 Waste Handling and Management
To add a fourth column, reduce the size of these three columns using the right icon of each block. Then, duplicate one of the column to create a new one as a copy.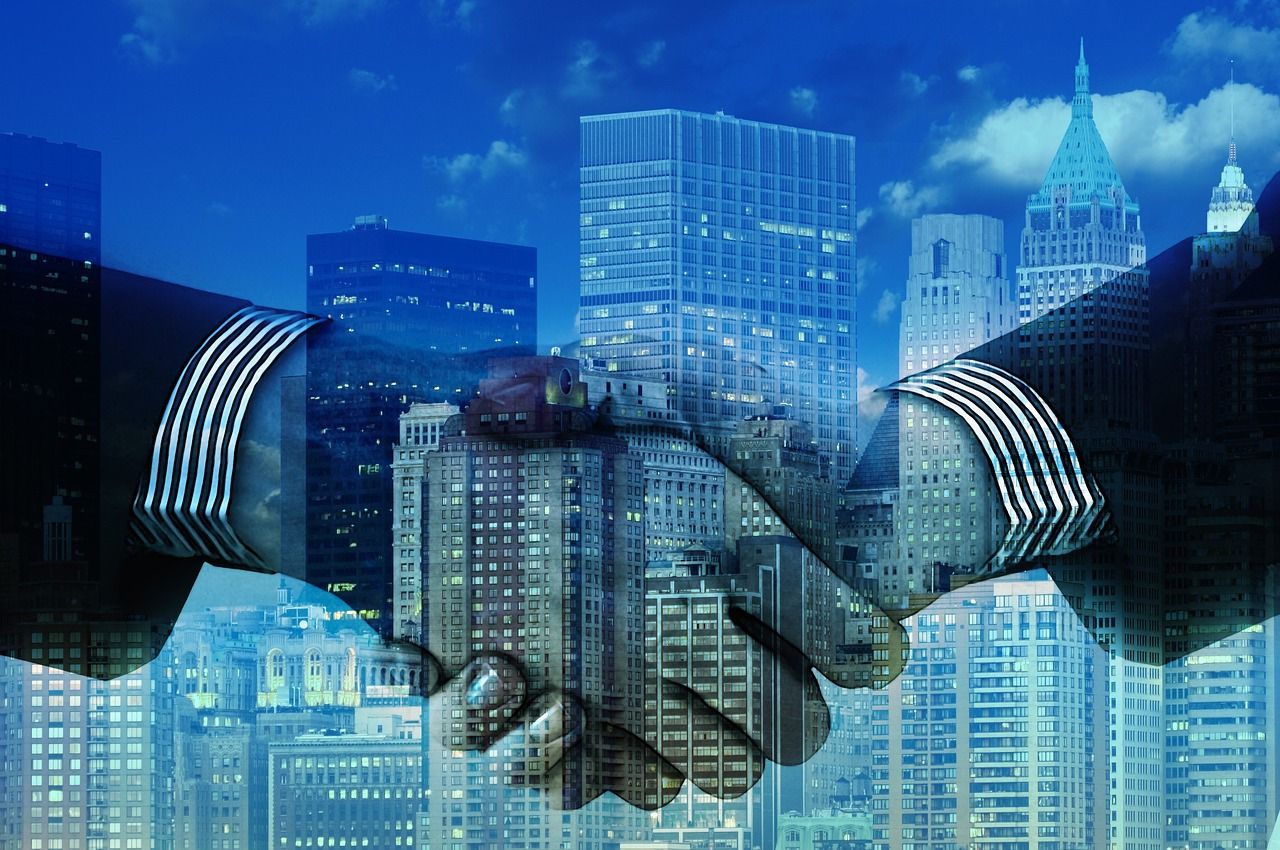 Consultancy and Project Management
Delete the above image or replace it with a picture that illustrates your message. Click on the picture to change it's rounded corner style.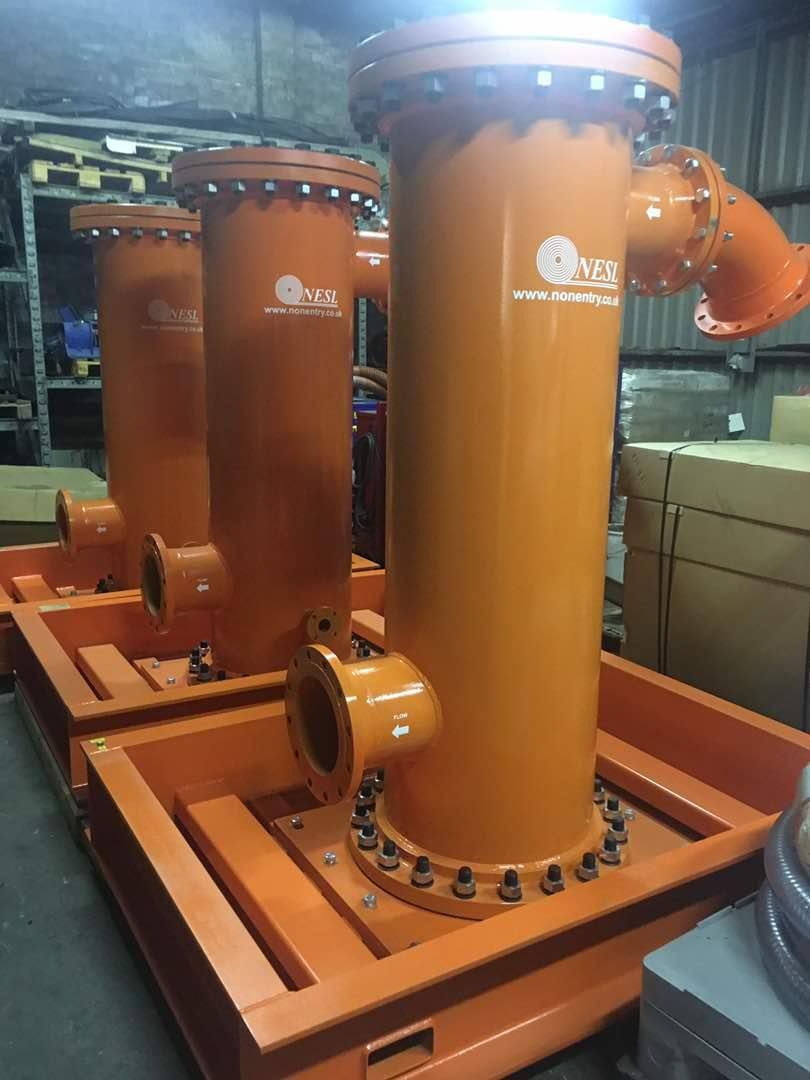 Quality Control
Our approach to Quality Management in Nigeria is to conform to the current quality requirements especially in the development of the Oil and Gas Industry. It is the company objective to provide our clients with the completed project facilities or structures that are fit for the purpose and conform to the requirement for operability, functionality, reliability and HSE (Health, Safety and Environment).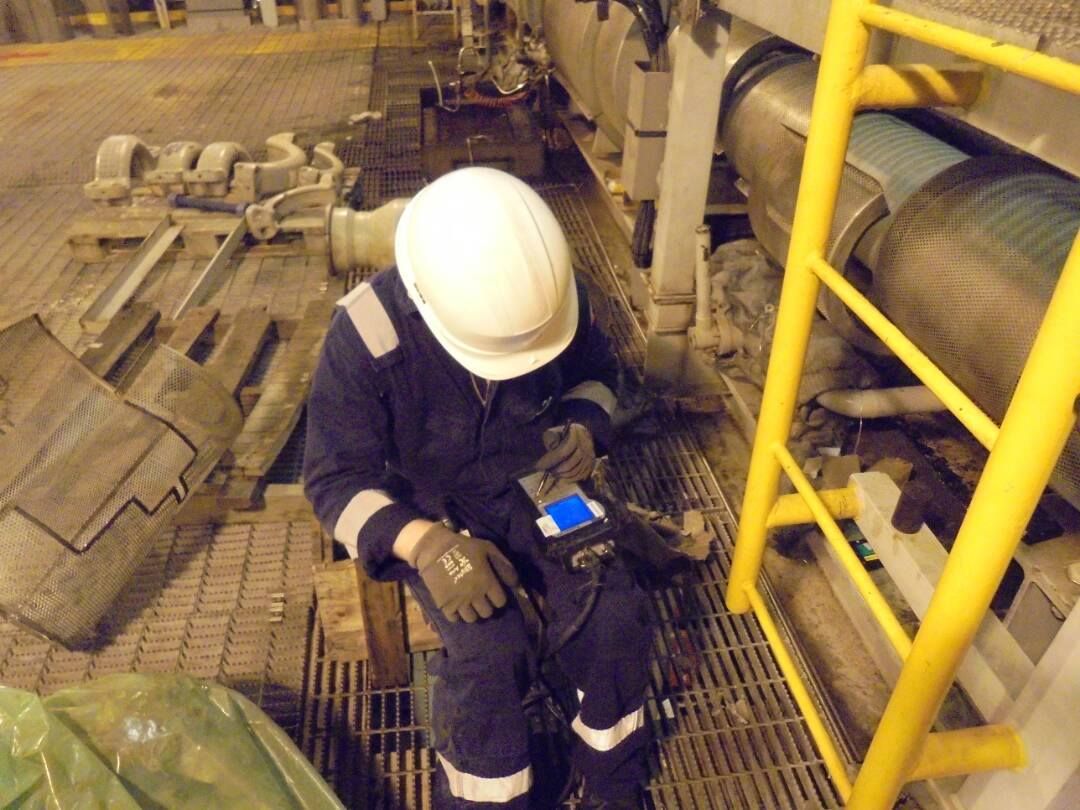 Health, Safety & Environment
It is the policy of Environ Consult, that its operations should be carried out all times in such a way as to ensure that Health, Safety, Environment and Security of its employees and all persons likely to be affected by its operation, including sub-contractors, Clients and general public are safe-guarded.
It is also company's policy to sustain appropriate training for all Environ Consult and Environ Consult's personnel.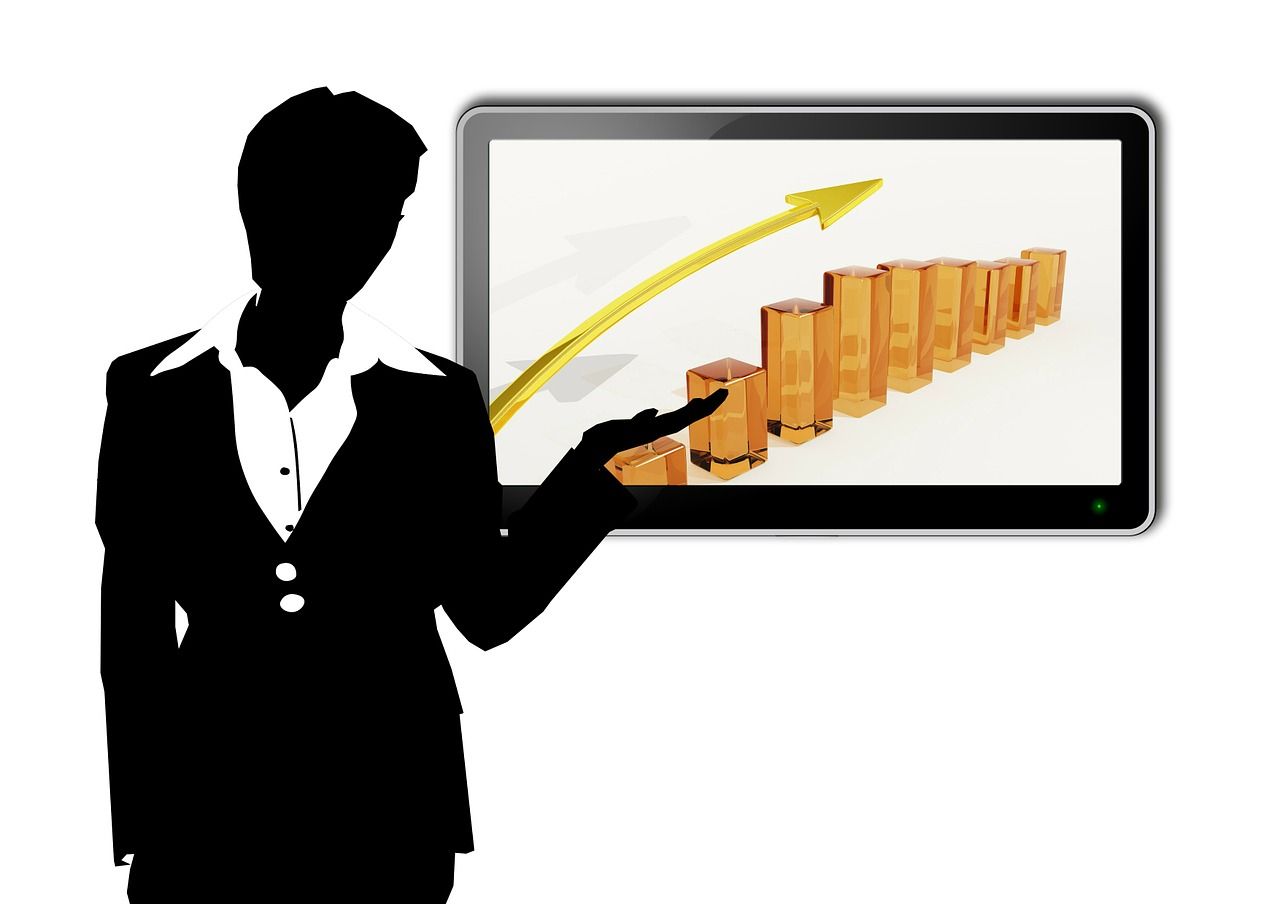 Financial Resources
The strong financial standing of Environ Consult and Remedial services is evidence in our strong financial resource base as presented in the Audited accounts.
Environ has continued to expand its Nigerian Oil and Gas industry services activity especially in onshore and offshore Environmental activities backed by high technology developed by the company to the highest standard applicable in the offshore, swamp and onshore terrain.

Win
To win and maintain customers by developing and providing services and products that offer value in terms of price and quality. Safety and safe environmental impact, which are supported by the requisite technological, environmental and commercial expertise for the Nigeria Oil and Gas industry.
Protect
To protect the integrity of Environ consult and Remedial services LTD. & Remedial Services LTD investment as a company and also as a member company

Respect
To respect the human rights of our employees and provide them with safe and good conditions of work under good and competitive and conditions of service. Also to promote the development and best use of human talent and equal opportunity employment, so as to encourage the involvement of our employees in the planning and direction of their work in the application of these principles within and outside
Business
To condult our business with integrity as responsible memeber of the Nigerian corporate society, and observe the laws of Nigeria showing respect for human dignity and the rights of the individual.
Technological Knowledge
To ensure the maximum technological transfer to Nigerians while developing maximum Nigerian indigenous local content by ensuring that major work components that can be constructed under our minimum quality systems should be done in Nigeria.
Our References