Environ Consult
Environmental Services and Consultancy

Environ Consult was established in 2000, It is a Nigerian Owned Oil and Gas Service Company as well as rendering services to the Government.
Founded upon its capabilities to innovate, be flexible, establish strong working relationships, have respect for the environment and providing a quality service to its clients, ENVIRON CONSULT & REMEDIAL SERVICES LTD. & REMEDIAL SERVICES LIMITED has highly qualified personnel, exceptional competence and resources to meet and even exceed clients' demands in a safe and dynamic manner.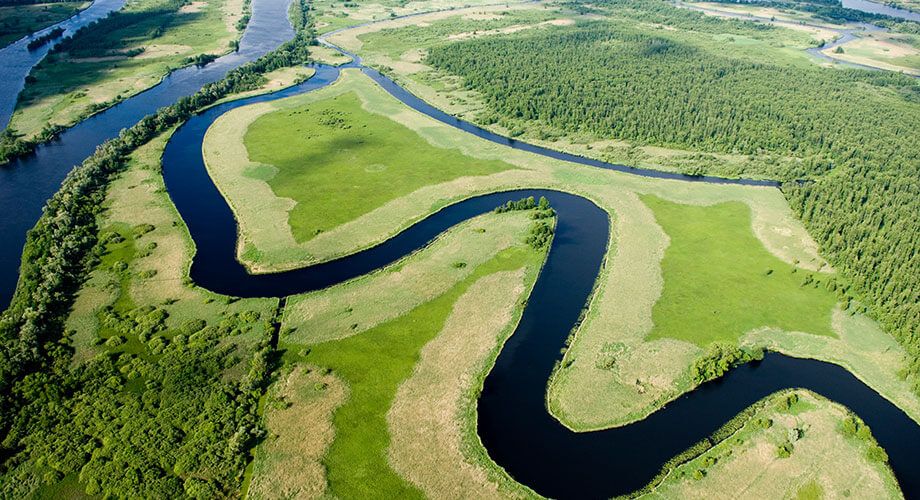 Environmental Waste Management Services
Repack of dangerous waste and products
Waste reconditioning
Waste care
Repack of dangerous waste and products
Waste reconditioning
Waste care
Waste management systems audit and certification
Non-man entry automated Tank/Vessel Cleaning Services

Previous tank cleaning procedures were performed manually by a team of workers who would enter the tank with protective clothing, breathing equipment and high pressure jet sprays. Traditional methods were laborious, time consuming, unsafe and often experienced process faults.
The development of automatic technology has not only reduced or eliminated the workers entry into the tank making the process safer, but it has also had a number of other benefits including:
Benefits
Faster processing
High quality cleaning
High level of oil recovery
Minimized waste production
Environmental improvements
De-inventorying while tank is in service
Less time required
High Level of oil recovery
No man entry inside the tank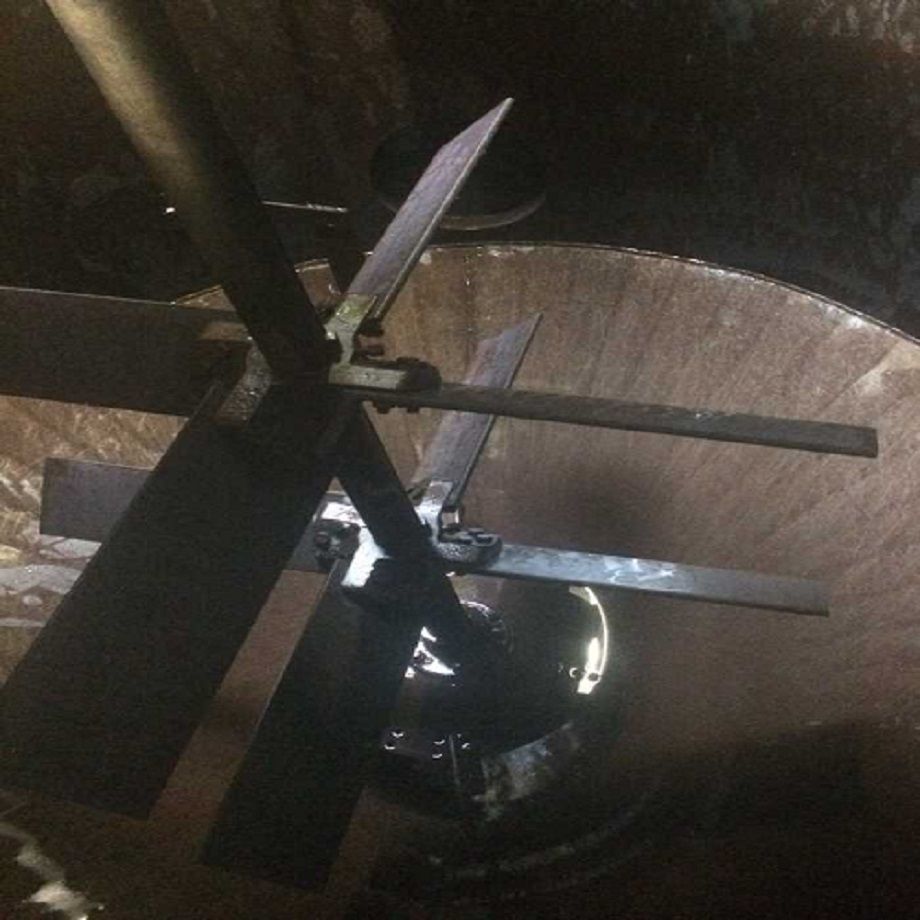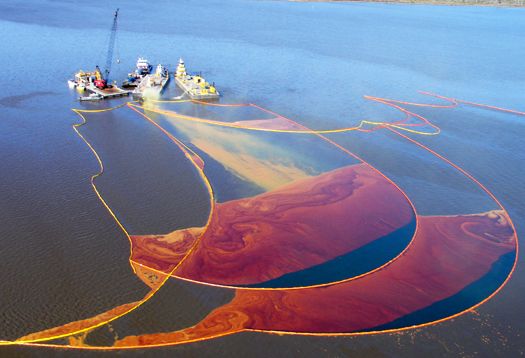 Oil Spill Control Services

Our services are technologically innovative and comprehensive to enable our clients achieve their goals — regardless of scope or complexity. Our people have a broad base of knowledge and extensive experience in all facets of the business. Our management is principally focused on the safety of our people, the long term success of our customers and the efficiency with which we deliver our services. The company provides services to many of the foremost oil & gas companies in Nigeria
Water/Soil Remediation Services

We provides soil and water treatment services globally. We offer two lines of services: Recovery and Treatment & Disposal, which can be custom-designed to best suit a client's project-specific needs, expectations and resources. An added feature is that our top-notch team works to build the services locally to comply with local regulations and to best suit the specific location and application.
We offer:
Preliminary determination of remedial alternatives for soil and groundwater clean-up.
Contractor selection
Establishment of procedures, protection standards, transportation and disposal methods
Liaison between government regulatory agencies and the client
The design and installation of groundwater recovery systems
Establishment of start up checks and maintaining systems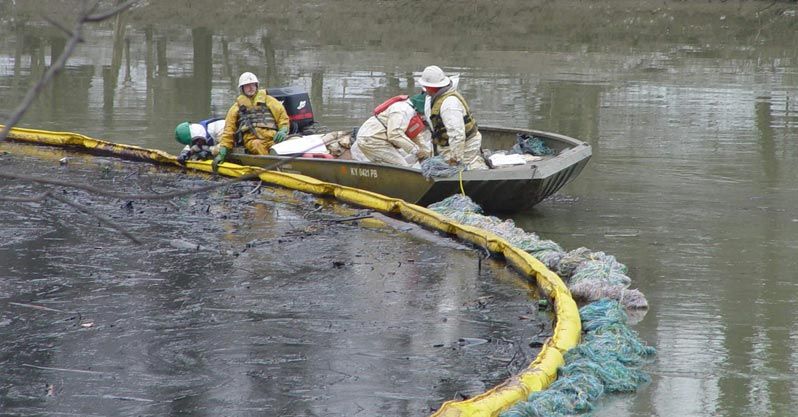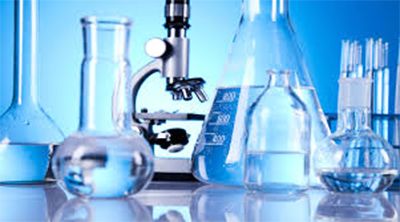 Water Quality Services

provides a bespoke service sampling, monitoring, and analyzing water for process, environmental, recreational, and domestic applications. Broad areas of the business are as follows:-
.
Health Services
We provide highly trained and very experienced doctors, safety officers and medics for the oil & gas-, maritime- and wind sectors. For example offshore vessels, barges, DSV's, drilling rigs, offshore supportive vessels and onshore remote locations. Looking for doctors, nurses, hyperbaric diving medics, QHSE managers, medics from Western and Eastern Europe, or Asia… Lowland can supply the right candidate.
The position of medic is often combined with that of safety coordinator. Our medics are specially trained to fill this role and are also known as HSE advisors for this reason.
Medical support and back-up from doctors on shore is equally available. Lowland is capable of setting up complete temporary sick-bays – fully fitted with equipment and medicine – suitable for providing medical assistance in either remote areas or on newly built vessels, offshore facilities and drilling platforms.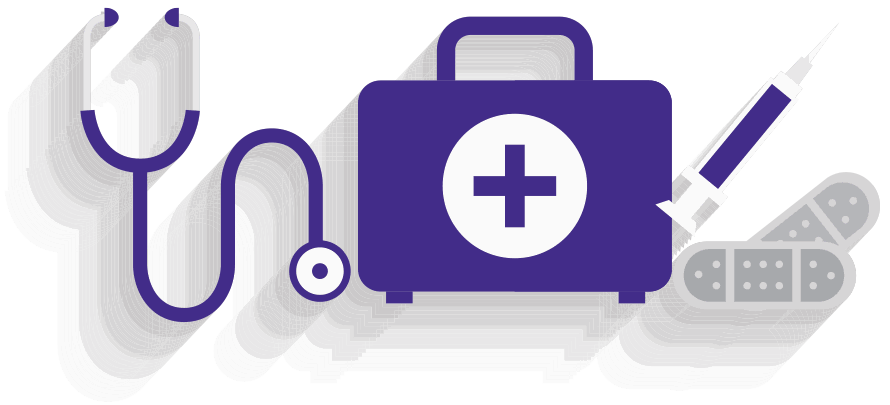 Our References